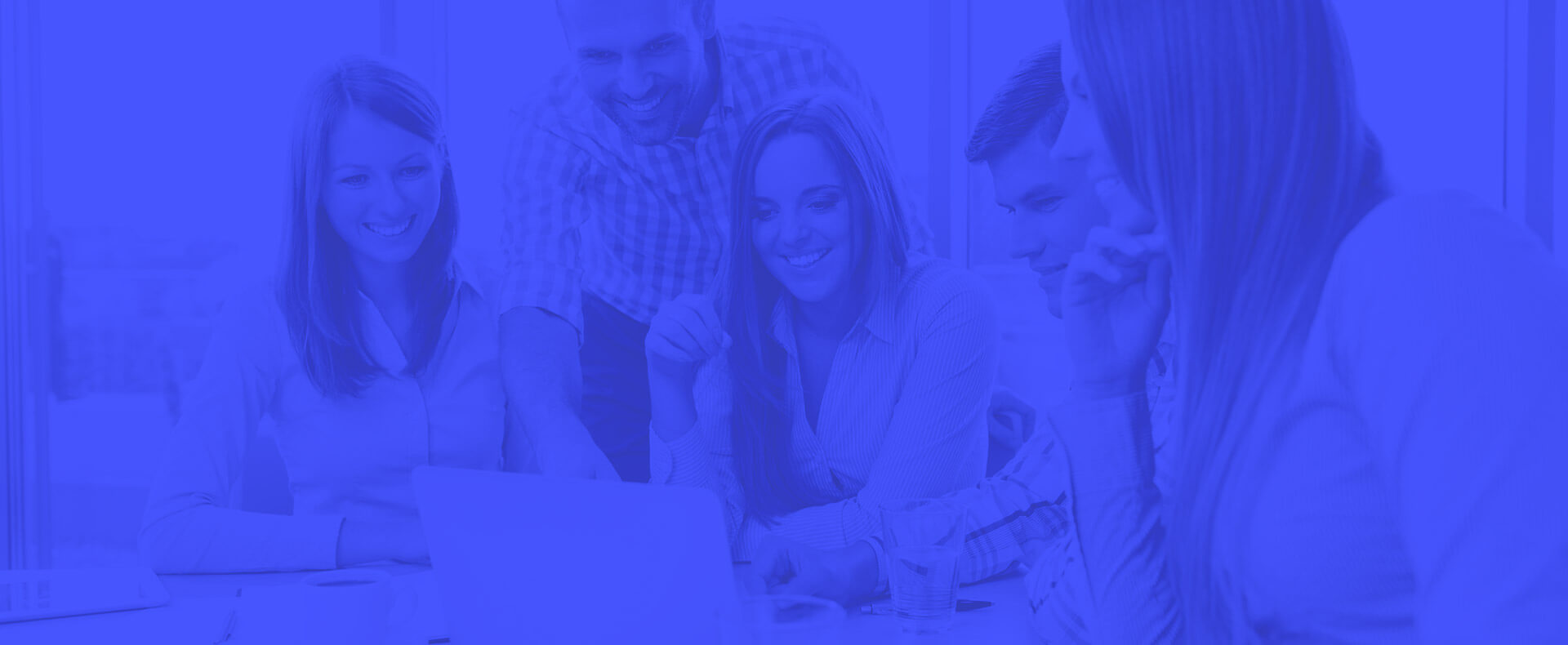 ---
We are Synod
---
Synod Solutions Limited is a technology company serving businesses with security systems, telecommunication systems (VoIP, business phone systems, etc.), information technology services (server infrastructure, etc.), structured cabling installations, and audio visual solutions.
The IT Professionals
---
We service a broad spectrum of client environments ranging from small to mid-sized enterprises in retail, industrial, commercial, professional, medical and non-profit organizations. Our focus is finding the best solution by identifying the most economical, seamless transition to resolve the technology problem. Why choose Synod? We work with you to match your business requirements with the necessary technologies. The result – managing more tasks with less overheads. We offer innovative technologies for business.
---
Amma Nyarkoa Asante
HSE Manager
Ama Nyarkoa Asante is a professional graduate in B.Sc. Environmental Science and M.Sc. in Environmental Engineering. She is certified with the Occupational Health and Safety Academy (OSHA) as OSHA supervisor and manager. She brings on board high proficiency and experience in environmental engineering solutions and Safety management with over four years of industrial experience in the Safety and Environment field. Ama serves as the Health, Safety and Environment (HSE) manager in Synod Solutions and ensures that those involved in all operations do so in a safe, healthy and environmentally responsible and acceptable manner.
As a true professional she is always willing to challenge the status quo and improve on existing standards. Her commitment and ability to implement the company's safety strategy in accordance with the highest ethical guidelines and corporate policies, continues to earn the firm respect when it comes to safety from all clients of Synod.
Stephen Kofi Sekyere
Dir. of Finance & Administration
Stephen Kofi is finance professional. He has a B.Sc. Degree in Accounting with Finance from the University of Ghana Business School. He has twenty-five (25) years of post-qualification experience in the industry as Finance and Administration person. Prior to joining Synod Solutions, Stephen worked with the University of Ghana as the Assistant head of Procurement department.
Isaac Osei Adofo
Dir. of Operations & Business Dev.
Isaac Osei Adofo is a Microsoft Technology Specialist, a Certified Professional and a Solution Expert. He is a dynamic and result-oriented individual with extensive experience and managerial skills across industries. He graduated from the University of Ghana with a Bachelor of Arts degree (BA) in Economics and Philosophy. He brings onboard over 8 years' work experience in the field of Infrastructure and Solution Design management within the I.T. industry.
Nathan Opoku
Dir. of Software Deployment
Nathan Opoku is a professional and dynamic IT Resource developer and trainer. He holds a Master of Science degree in Information System Management from the University of Greenwich. Furthermore, he is an active member of The Chartered Institute for IT, UK (British Computer Society). He is an IT professional who coordinates the analysis, acquisition, implementation and installation of software services of Synod. He has extensive experience in initiating, and preparing newly-designed systems and software packages and roll them out for full operational use. He brings on board over 8 years of work experience in the field of software development and deployment and has strong technical leadership abilities.
Emmanuel Ahovi
Director of Projects
Emmanuel Ahovi is a highly trained, qualified and experienced professional with several years of experience cutting across the IT industry. He brings onboard over 10 years' work experience in the field of project management. He is a creative, enterprising and inventive individual with unparalleled capacity for resourceful leadership and organizational management competencies. He is a dynamic and result-oriented individual with extensive experience and managerial skills across industries.
---
---
OUR CORE VALUES
Our values define us, guide us in our relationships with our colleagues and clients, and the larger society where we operate.
Strategic Thinking and Acting: The most successful companies are those with the best people, not just the best product or service. Our strategy is to invest in our employees as partners with the objective to grow and create opportunities within a respectfully diverse and healthy workplace.
Deliver the "WOW" through Service: We are passionate about delighting our clients so we go all out to bring new, innovative and sustainable solutions to them. We have built an agile and responsive culture that focuses on our client's needs and provide customized solutions to not only meet client's expectations but delight them.
Teamwork and Family Spirit: We believe that the best results are achieved through the collaboration of our staff, clients, suppliers and the community where we operate.
Safety First, Never Compromise: We make the well-being of people, the environment and assets our top priority everywhere we work by nurturing a culture that lives and breathes safety.
MISSION
To provide responsive, secure, and advanced IT infrastructural management services that ensures the productivity of businesses in a dynamic corporate world by helping them to keep up with technology advancement.
VISION
To be the standard in the provision of fully integrated ICT solution delivery in Ghana and Africa; consistently servicing our clients with world class technology at a competitive price. We underwrite and guarantee high quality delivery on all our services.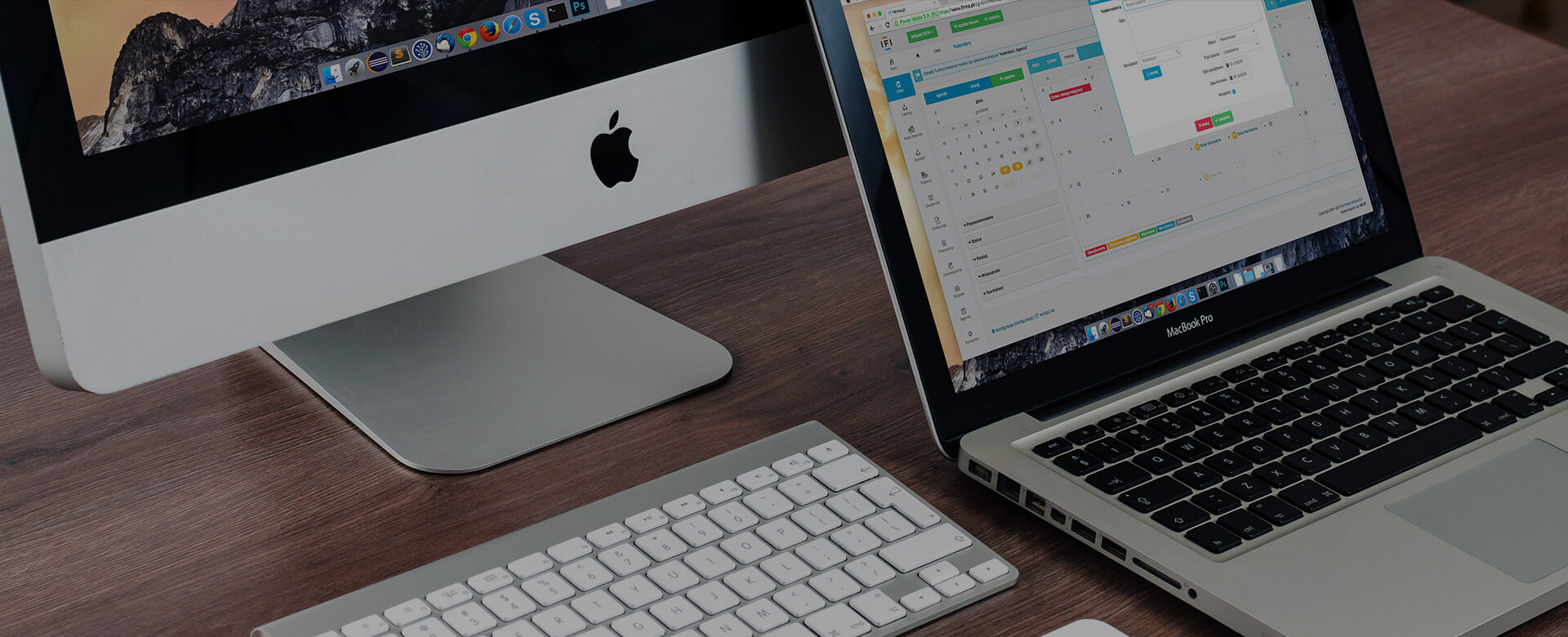 Contact Us
Want to take your business to the next level? Get in touch with the IT Professionals.